The Goldline Collection, which was originally created for the company's bicentenary celebrations (1796-1996), is the highest level of Thomas Mason's service program program. Today this truly remarkable collection is enriched by David & John Anderson, the brand acquired by the Albini Group in 1992 and specialising in the finest yarn counts and fabrics in the most exquisite materials.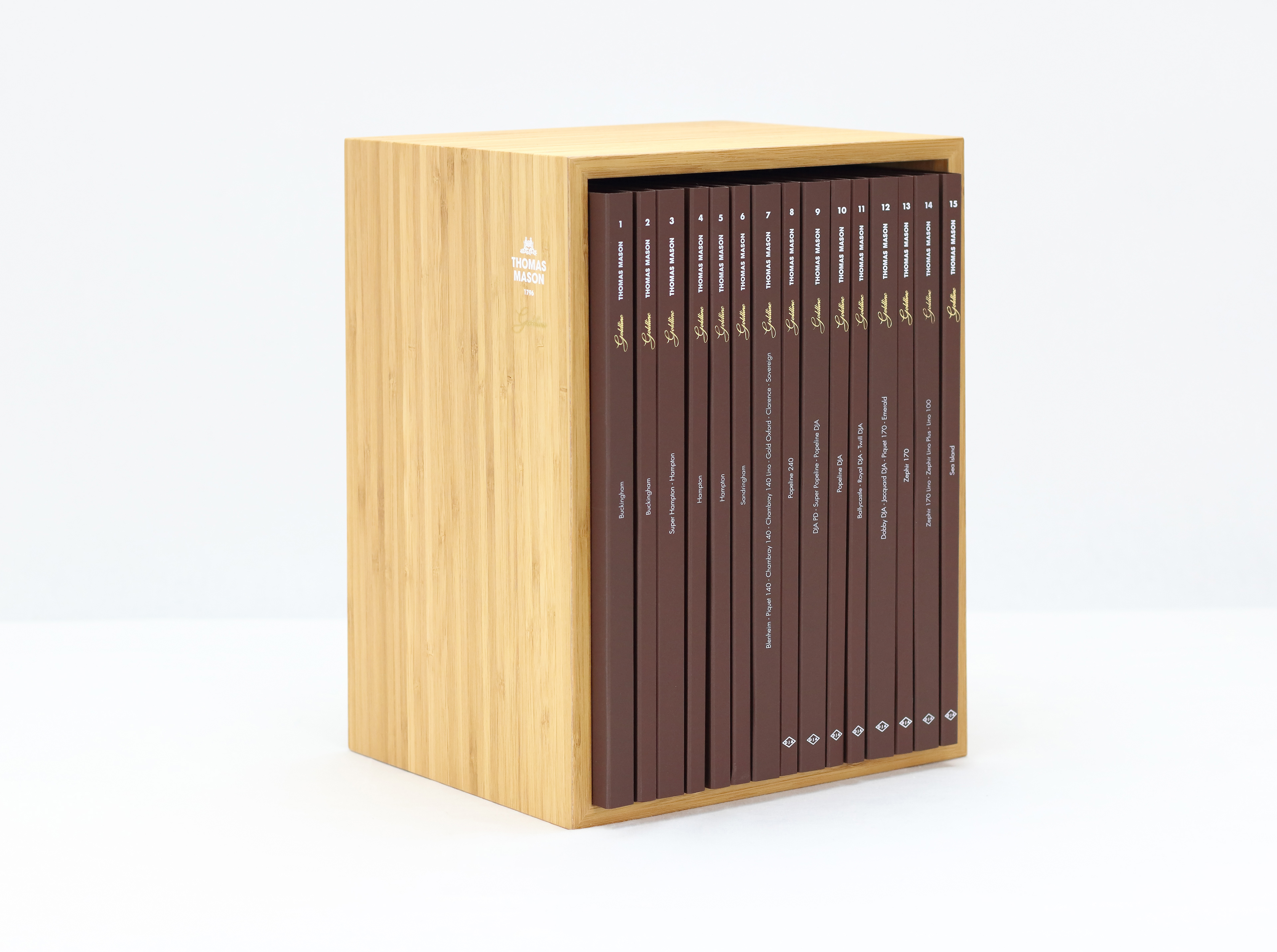 Elegance, style and refinement, each have their own rules. 
A true gentleman has to respect them, but first he must recognise what they are. Fortunately for him, there is the Goldline collection from Thomas Mason.